Advanced Veterinary Care with a Greater Vision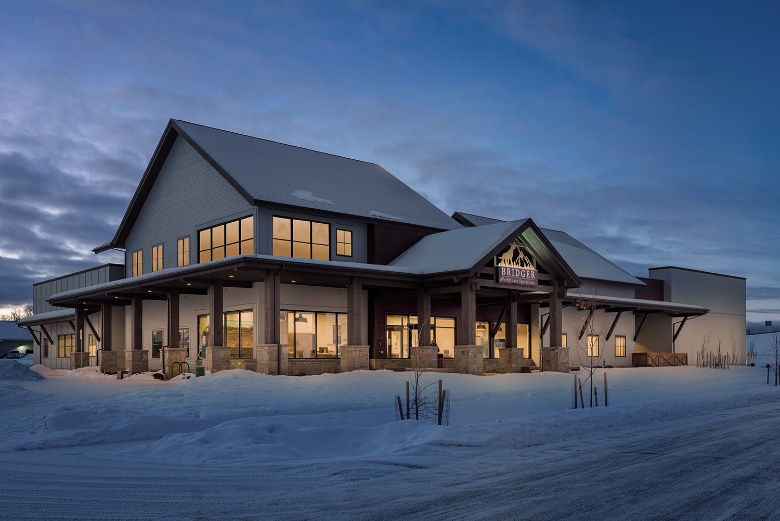 Bridger Veterinary Specialists is the leader in cat and dog specialty-focused health care in Southwest Montana and the Greater Mountain Regions. With our dedicated group of board-certified specialists, we offer the latest in cutting edge veterinary medicine and surgical care. But more than that, we are passionate about the animal families under our care and are committed to giving them the best life possible.
Since our doors opened, we have been on the forefront of new discoveries in veterinary medicine — and with true compassion. Our capabilities continue to expand in the areas of oncology, advanced diagnostics, surgery, and internal medicine. We believe our community of pet owners deserves top-level veterinary medicine under one roof. Your pet is a cherished family member, and we cherish and honor this relationship.
Specialty Care for Specialty Cases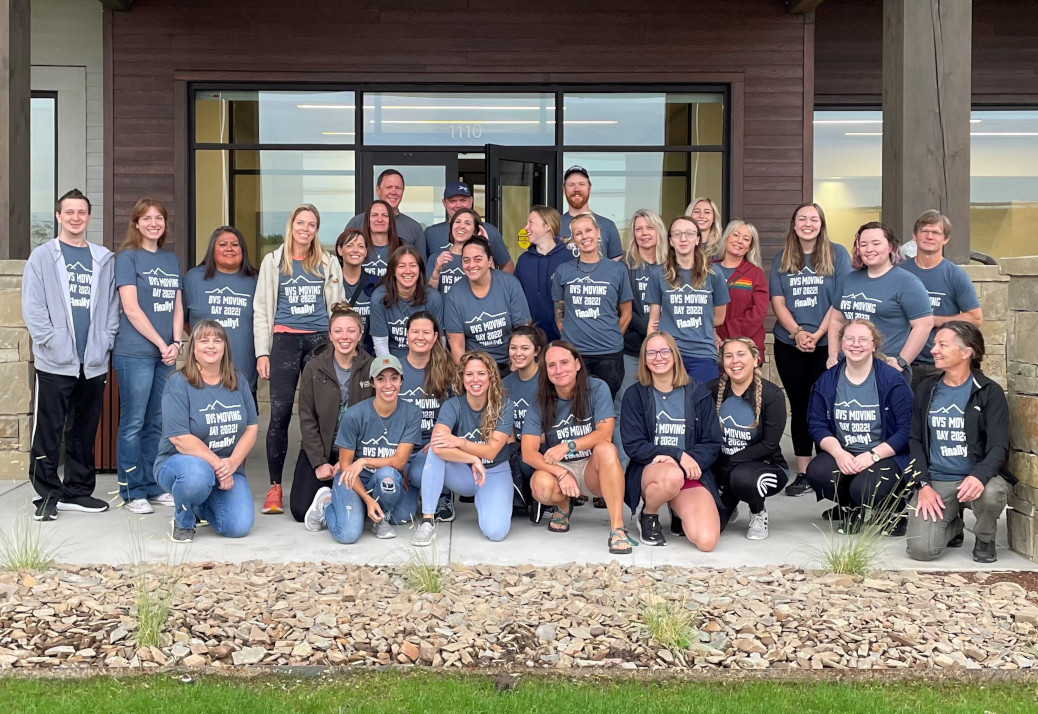 In everything we do, our goal is to partner with you to encourage a better bond between you and your furry companion. Through excellent health and well-being, your pet can enjoy a happy, vital, and long life with you. Our approach to medicine relies on personalization. Each pet patient is unique and deserves to be treated as the wonderful individual they are.
At Bridger Veterinary Specialists, our team is devoted to the highest level of ethical care and honest communication.