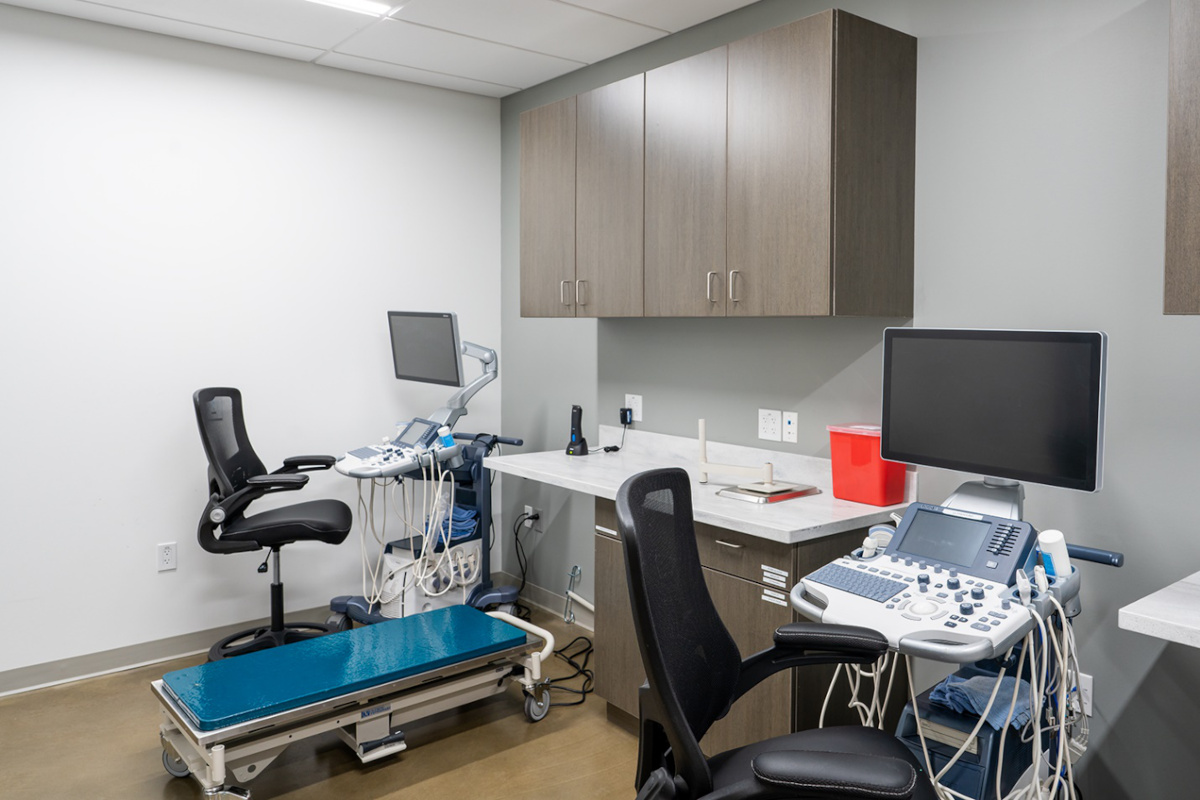 The Internal Medicine Service at Bridger Veterinary Specialists prides itself on exceptional patient care, cutting-edge diagnostics, and a team approach that emphasizes communication and compassion. The team relies on active collaboration within the department and with other specialty services at BVS for the most advanced diagnostic and treatment options available for your pet.
The internal medicine department at BVS is staffed exclusively by board-certified specialists in internal medicine, also referred to as Internists. This means that the registered specialists at BVS have received the most rigorous training and have earned the highest credential available in the field of veterinary internal medicine. For this reason, internists at our hospital are uniquely qualified to diagnose and treat complex diseases of the intestinal and urinary tracts, liver, pancreas, kidneys, lungs, blood, endocrine, and respiratory systems, as well as immune-mediated and infectious diseases.
Your family veterinarian may refer you to an internal medicine specialist if your pet has complex issues, if a diagnosis is elusive, or if your pet is not responding appropriately to treatment. If your pet is referred to us, we will work closely with your primary care veterinarian to ensure a seamless level of communication and compassionate care.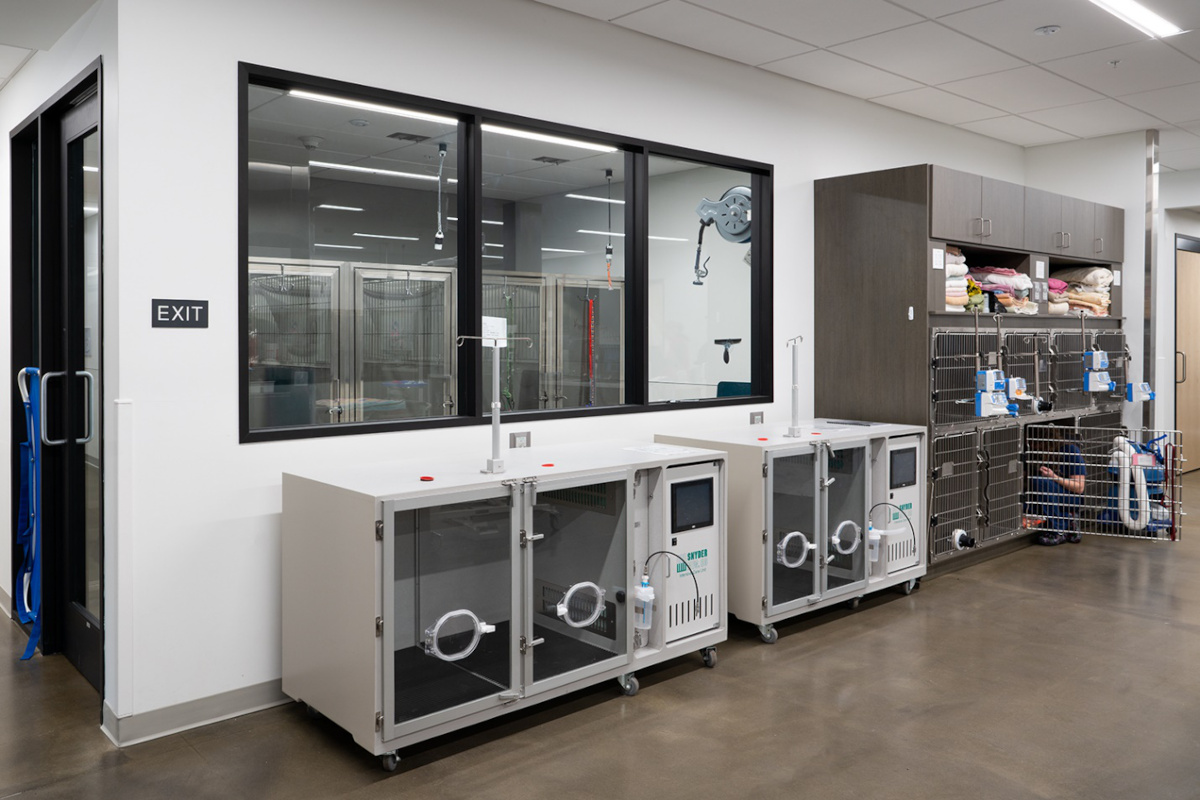 State-of-the-Art Internal Medicine Equipment
Bridger Veterinary Specialists is among the most advanced and well-equipped veterinary medical hospitals in the Western United States. Our state-of-the-art veterinary medical facility includes the same high-level medical equipment found in human hospitals throughout the world, including Siemens 16-slice helical computed tomography (CT), fluoroscopy (C-ARM), digital radiography, and in-hospital laboratory analyzers.
The internal medicine department is equipped with multiple flexible and rigid endoscopes with high-resolution video, allowing minimally invasive evaluation and biopsy of the gastrointestinal, pulmonary, and urinary tracts. A state-of-the-art, high-resolution ultrasound machine is routinely used to perform abdominal and thoracic imaging, along with non-invasive biopsy and aspiration procedures. A high-resolution digital fluoroscopy system enables procedures such as gastrointestinal/esophageal motility evaluation as well as numerous other interventional treatments and procedures.
Learn more about Interventional Radiology and Interventional Endoscopy at Bridger Veterinary Specialists.
Bridger Veterinary Specialists utilizes digital patient information technology, including a tablet-based treatment system to provide the most complete and thorough care possible for your pet.
Bridger Veterinary Specialists treats patients who are referred to us by their family veterinarians. Specialists may be contacted during overnight, weekend, and holiday hours, at the discretion of your family veterinarian.
To learn more about seeing an internal medicine specialist at Bridger Veterinary Specialists contact us at (406) 548-4226 or info@bvspets.com.
Procedures and Services offered:
Endoscopy
Rhinoscopy
Bronchoscopy
Cystoscopy
Thoracoscopy
Laparoscopy
Computed tomography(CT), CT Angiography
High-resolution diagnostic ultrasound
Fluoroscopy
Fluoroscopy-guided interventional procedures
Minimally invasive biopsy and aspirate procedures
Bone Marrow Aspirates and Biopsies
Subcutaneous Ureteral Bypass(SUB)
Peritoneal Dialysis