Why Choose Bridger Veterinary Specialists for your Pet's Surgery?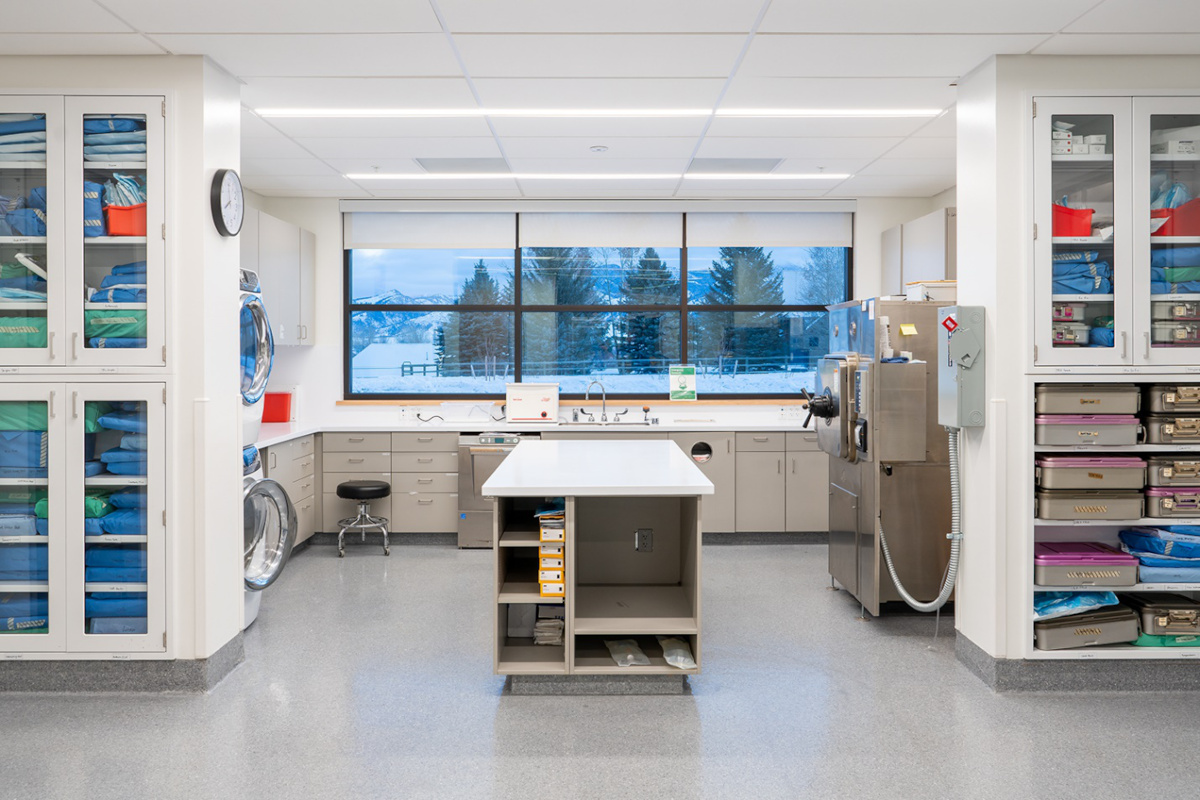 Compassion
At Bridger Veterinary Specialists, we know surgery doesn't start with a blade, it starts with an understanding. Every owner has very different expectations, goals, financial means, and tolerance of risk. It is our mission to not only offer the best possible care, but also to make sure that is the right direction for you. During your consultation, we aim to answer all your questions and make sure you have a complete understanding of your pet's problems and what options are available.
Experience
Surgery is what we do! Bridger Veterinary Specialists has the only board-certified small animal surgeons in the state of Montana. Our surgeons have a combined 4 decades of experience managing some of the most challenging cases imaginable.
Collaboration
We work together with our team of internists, oncologists and radiologists to provide the highest level of care for you and your pet. We work with your family veterinarian before referral to make sure expectations are clear and after your procedure to assure the best outcome.
Equipment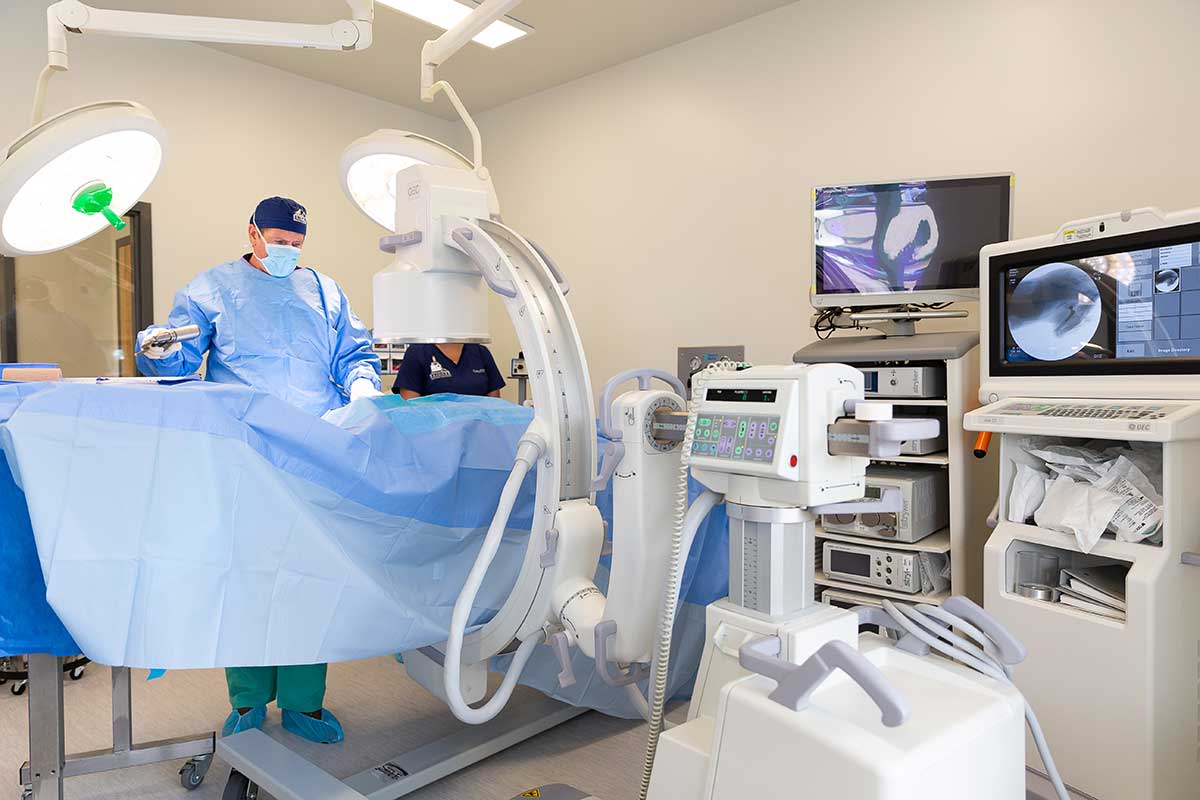 All equipment is not created equally. Our diagnostic equipment like CT scans, fluoroscopy, and ultrasound are the same units you would see if you were to have surgery. Our surgical implants are the highest grade and our surgical equipment is state-of-the-art. We have spared no expense to offer the highest level of surgery available anywhere.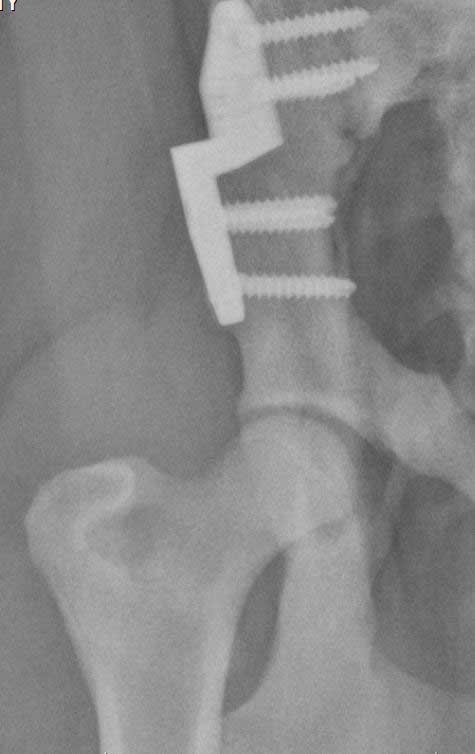 Examples of some of the surgeries we perform:
Bone and Joint Surgery
Cruciate Ligament Repair, including
Patella (kneecap) luxation
Complex Fracture Repair
Correction of Skeletal Deformities
External Skeletal Fixation
Abdominal Surgery
Cardiovascular Surgery
Kidney, Ureter and Bladder Surgery
Neurosurgery – Surgery of the Brain and Spine
Oncologic (Cancer) Surgery
Reconstructive Skin and Wound Surgery
Thoracic Surgery
Minimally Invasive Procedures

Arthroscopy
Cystoscopy
Laparoscopy
Thoracoscopy
Fluoroscopic guided surgery
Overnight care
After major surgeries, it is critical to have the availability of 24-hour doctor supervision. This helps us ensure your pet is kept as comfortable as possible, but also enables us to monitor for any post-surgical complications like bleeding, swelling, or bandage complications. We have our own team of doctors and trained technical team members to care for our post-operative patients. If your pet requires overnight care, you have the ability to speak to a BVS team member at any time for an update.